You Might Also Need: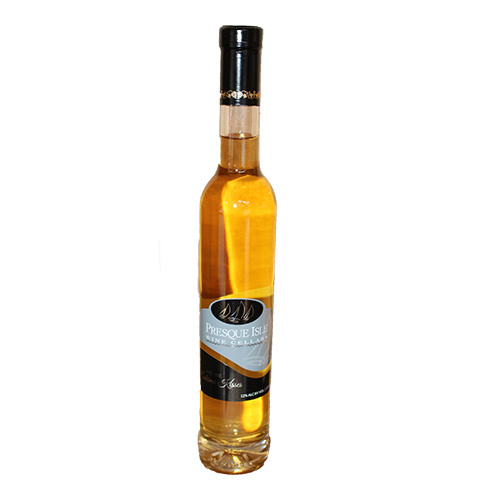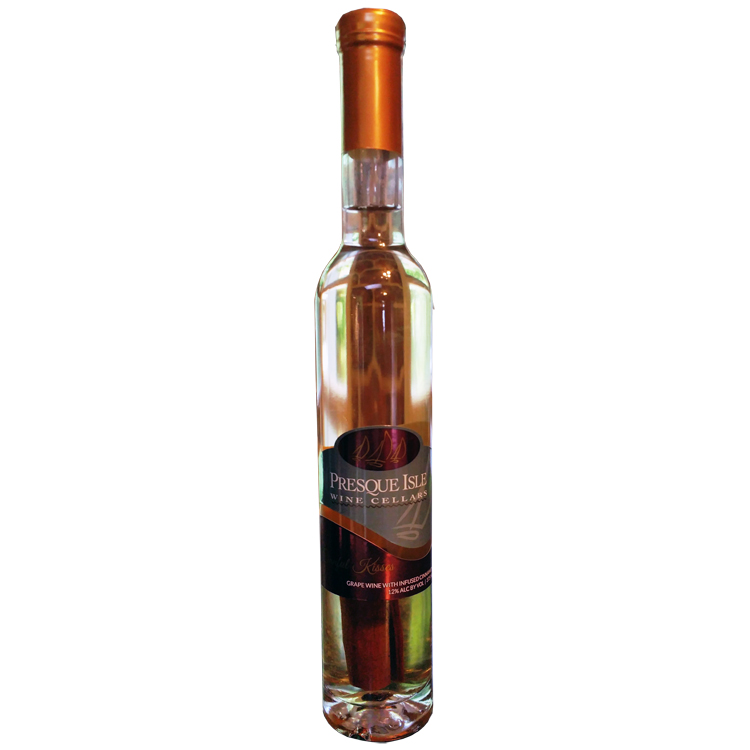 Reviews
Lake Erie Hot Kisses
4
Average rating:

Write a review
|
Read all reviews
Featured positive reviews:
Lake Erie Hot Kisses

INCREDIBLE TASTE!!
09/23/2015
Tried the Hot Kisses at 777 Springs wine festival, it is AWESOME!!! The description they give is ON POINTšŸ' Its worth the price and the short wait!