Fruit Wines and Ciders
---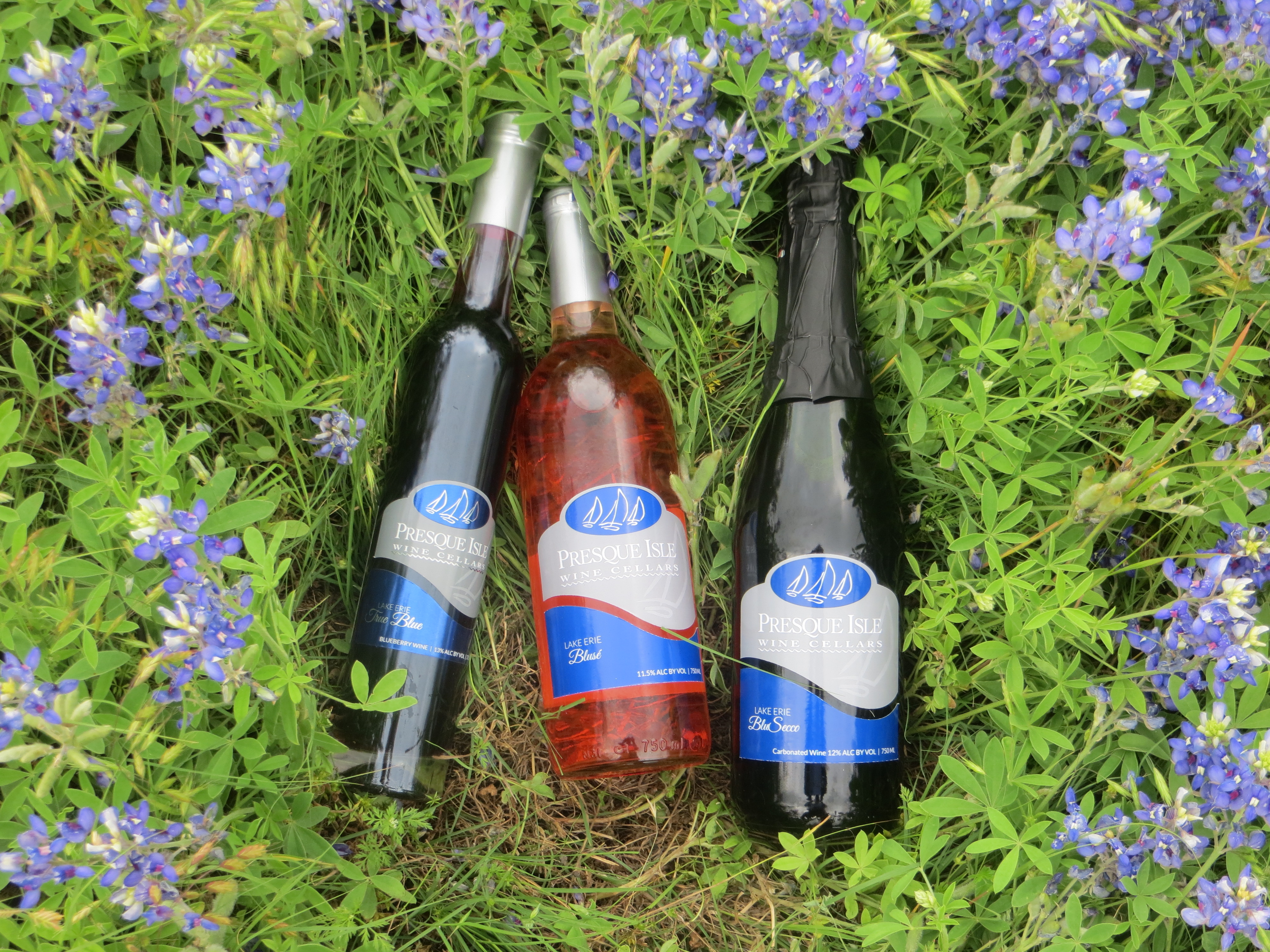 Fruit wine, also known as country wine, is fermented primarily from a fruit other than grapes. Because of our access to some exquisite locally grown blueberries and the excellent flavor profile they provide, we have chosen that fruit for our first foray away from grape based wines and the results have been spectacular. Our True Blue, a 100% natural blueberry wine that has a bold flavor reminiscent of Port, has won numerous prestigious awards. Our Blusé, a supremely refreshing blueberry inflected semi-sweet take on Rosé, is a wine everyone can enjoy. BluSecco, a new twist on the sparkling Italian classic, is a bold, fruity, sweet sparkling wine beloved by customers and competition judges alike.
BlueNote is our new handcrafted artisanal cider blending the flavors of top quality local apples with blueberry and raspberry essences.
Fruit wines are usually best served well chilled, and pair well with rich desserts. Also try a splash of our True Blue with our Falling Waters Sparkling Wine for a fresh, fizzy summer treat.
Blusť

1

Average rating:

$13.99

$15.99

$6.75