Other Wine making Resources
Welcome to our collection of wine making links to resources we have found to be useful and helpful for learning more about home and commercial wine making, wine, viticulture related subjects. Please let us know about any other valuable resources you find that you think we should add.
---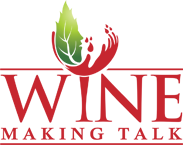 Winemaking Talk is a great site where professional and home hobbyist winemakers meet to discuss topics across the wine making spectrum. Presque Isle Wine Cellars is pleased to be a sponsor of the Winemaking Talk Forum, and Dan Wolfe, our own Associate Winemaker, is a moderator and frequent contributor there.
---

Try a FREE Trial Subscription!
WineMaker Magazine is a friend of Presque Isle Wine Cellars and is a great resource and source of information and community for the winemaker – keep up with the latest in wine making tips and techniques and goings on in the winemaking world.
---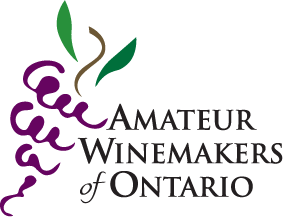 Makewine.com The AWO started in 1969 and is dedicated to the education of its members and the general public in the art and science of home winemaking. Winemaking is a fun, rewarding & sociable hobby. At the end of the day, their goal is to enjoy a glass of good wine with like-minded friends. Makewine.com has many wine making tips under their Winemaking tab that would be beneficial to beginning and hobbyist wine makers.
---