PIWC Traminette Named Top White Wine in PA by the Pennsylvania Wine Society
---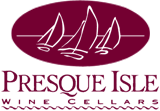 News Release
FOR IMMEDIATE RELEASE
February 1st, 2018
For more information contact:
Randy Branch 814-725-1314 ext 209
PRESQUE ISLE WINE CELLARS' TRAMINETTE NAMED TOP WHITE WINE IN PENNSYLVANIA BY THE PA WINE SOCIETY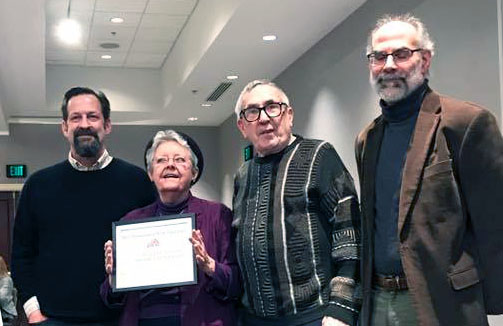 Presque Isle Wine Cellars' 2016 Lake Erie Traminette has been named by the Pennsylvania Wine Society as the Top PA White Wine, placing second overall in the competition, at the Pennsylvania Wine Excellence XVI. In addition, Presque Isle Wine Cellars' Touriga Nacionale Port was identified as one of the Top 10 Wines in Pennsylvania, and Presque Isle Wine Cellars' 2013 Eskimo Kisses dessert wine, a customer favorite, earned an Honorable Mention.
Each January, the PA Wine Society hosts this competition, where Pennsylvania's best wineries submit their best wines, made from vinifera and Chambourcin grapes, for an all-styles battle royale best in show type judging. This year 89 wines were submitted by 22 wineries.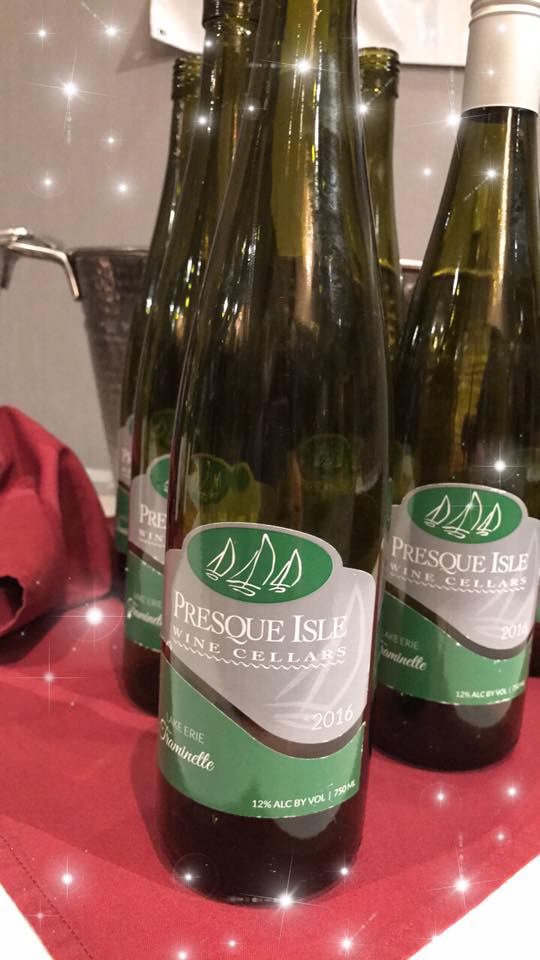 The top scoring wines were announced at the PA Wine Excellence Awards XVI tasting, held January 28th in Harrisburg PA. Attendees had the chance to taste all top 10 scoring wines, as well as 13 honorable mentions. Presque Isle Wine Cellars was presented with a framed certificate acknowledging the 2016 Lake Erie Traminette as the Top White Wine in Pennsylvania. In attendance was Presque Isle Wine Cellars' very own Doug Moorhead, Owner and Founder, Bob Green, Executive Winemaker, and Randy Branch, Business Manager.
ABOUT PRESQUE ISLE WINE CELLARS
Presque Isle Wine Cellars, "Pennsylvania's Pioneer Winery", is a family-owned winery and winemaking supplies business located in North East, PA, in the heart of the beautiful Lake Erie Wine Growing Region. It began operation in 1964 and has been a leader in the wine industry and winemaking supplies and equipment business since then. In 1969 Presque Isle Wine Cellars became one of the first two Pennsylvania licensed wineries to open since Prohibition. They are proud to produce quality wines from locally and regionally grown grapes that consistently win awards in national and international wine competitions year after year.
- ### -

See PDF version here.