Presque Isle Wine Cellars' Kisses Trio Now Available at Texas Central Markets

Presque Isle Wine Cellars is excited to be expanding beyond PA and arriving in the Lone Star State, where we have already won gold medals at the Lone Star International Wine Competition and the Dallas Morning News TEXSOM competition.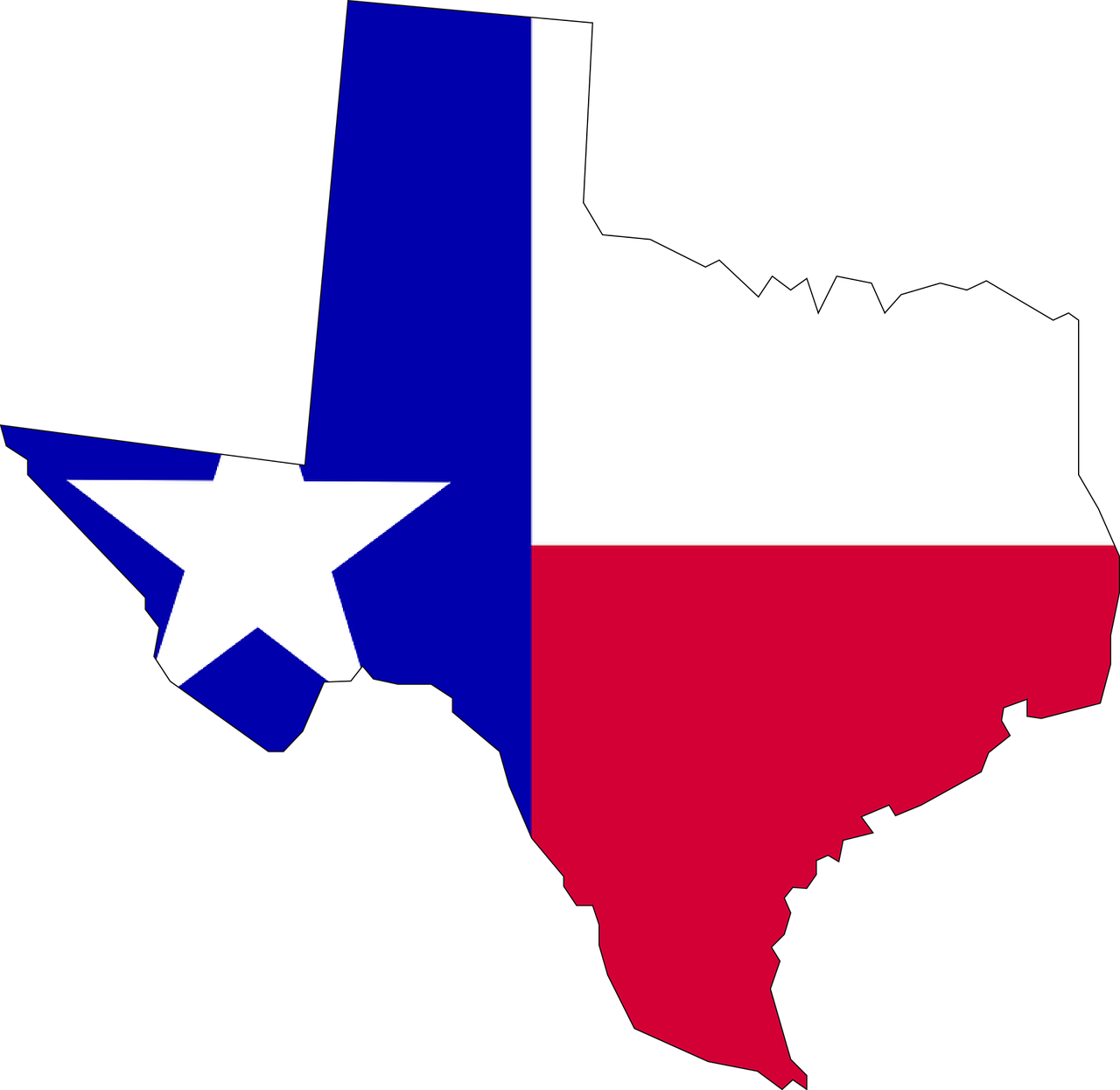 We are pleased to announce that Presque Isle Wine Cellars' Kisses Trio are now available to purchase at all nine of the Central Market locations located in Texas. We invite our Texas fans and customers to stop by soon and pick up a few bottles of our signature Kisses wines from Pennsylvania's Pioneer Winery- Presque Isle Wine Cellars.
Texas customers- visit the Central Market website here to find the location closest to you. Looking for your favorite wines that are not yet available at Central Market? Be sure to share your request with a Central Market associate so they know customers are interested in more wines from Presque Isle Wine Cellars.
Like the Niagara Peninsula just across Lake Erie from Presque Isle Wine Cellars, our excellent vineyards and snowy and icy winters create the perfect setting for making delectable late harvest dessert wines from frozen grapes.Learn more about our kisses. Our Kisses Trio ice style wine line consists of three products – a traditional late harvest ice dessert wine called Eskimo Kisses, a chili pepper infused version called Hot Kisses that is a remarkable and perfect blend of sweet and hot and will likely be irresistible to Texans, and our cinnamon infused version called Cinnful Kisses that is a wonderful flavor blending of sweet and savory with the rich aromatics of cinnamon.
Detailed product information on each of these wines can be found in a PDF Kisses Wine Catalog here.
Be sure to like us on Facebook so you don't miss out on all our news and events.
---