Shop by Category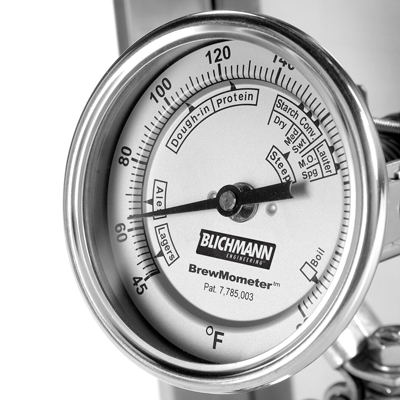 NEW PRODUCT LINE! We are proud to now be an authorized distributor for great quality state-of-the-art brewing equipment by Blichmann Engineering. Blichmann is well-known for designing and producing high-quality, supremely well designed and innovative equipment that every serious brewer should consider. Check out our Blichmann products here.
We are proud omniboires and enjoy a good ale as well as a good wine. PIWC is happy to be able to now serve the needs of our friends and customers who have been lured by the beer crafting sirens. We are also pleased to have an increasing number of breweries among our customers.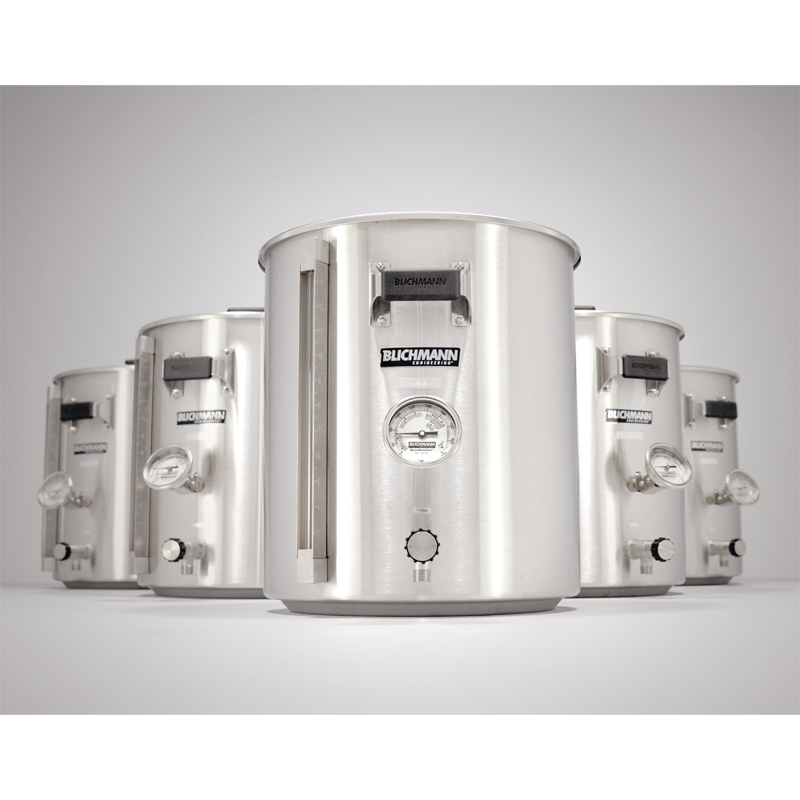 Please let us know about any of your favorite beer brewing supplies or equipment you would like to see us add to our line. We welcome input and suggestions from our beer making and brewing customers.
We are continuously growing our Beer Brewing supply line of products. Continue to check back or sign up for our mailing list to ensure you don't miss any of our new products!