Shop by Category
Local Grapes and Juices: 2016 Fall Harvest
2016 Vintage: The Return of the Lake Erie Region Vineyards!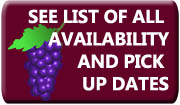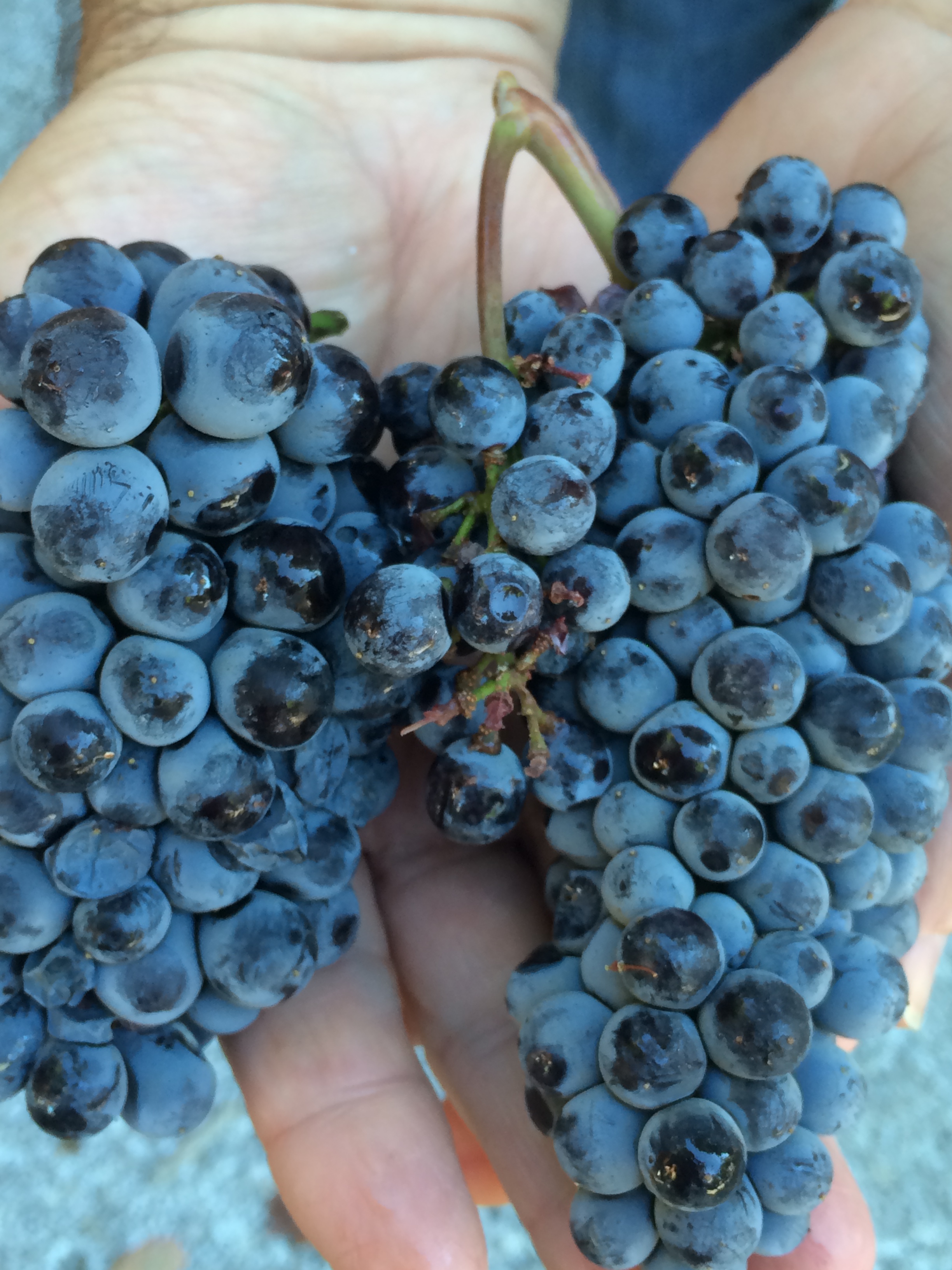 After a very mild winter in 2015-2016, the vineyards in the Lake Erie Region are showing signs of recovery from the two previous devastating winters. Our dedicated growers have been working to restore many of the Vitis vinifera and hybrid vineyards that were damaged or destroyed by the abnormally low temperatures during these cold winters, either by replanting vines or by nurturing new trunks from surviving root systems. Quantities are still limited as these vineyards recover, but many of the varieties that were missing last year are now once again available.
The second piece of good news is that the 2016 growing season has been (and still is) one of lots of sunny, dry weather resulting in minimal disease pressure and optimal ripening. August brought just enough rain to keep the vines safe from drought stress, and give the vines the boost they need to fully ripen what looks to be a very high quality crop. It's about time!
As usual, our commitment is to work with our growers and suppliers to make sure our customers will have access to as much fresh Local Grapes and Juices as can be found, as well as other options from the best US and international vineyards to round out our offerings. See all the grapes and juices we have to offer this year here. Weather conditions in the Lake Erie Region could be described as dynamic, to say the least, and while we are optimistic that this season will be one of the best that we have seen for some time, it could change before the last grape is brought in. Check our Harvest Blog for timely updates and winemaking suggestions throughout the season.
There will not be any minimum order requirements for our Local Juice this year; you can request any quantities of juice to fit your needs. Local Grapes for pickup must be ordered by the Tuesday before the weekend specified on the schedule.
We cannot ship fresh grapes or juice, so all grape and juice orders must be picked up at the winery.
SEE LIST OF PRODUCTS AND PRICING HERE. CALL 814-725-1314 TO PLACE YOUR ORDER OR ORDER ONLINE USING THE BUTTONS BELOW. OR, SEE OUR GRAPE & JUICE NOTES AND DOWNLOADABLE ORDER FORM.

---
Winemaking Equipment & Supplies
PIWC has a comprehensive inventory of winemaking supplies and equipment to accompany your grapes and juice. You can browse our online store and place orders online, by phone, or at our sales desk. You can save time on pick-up day by placing your equipment orders ahead of time so we can have them waiting for you when you pick up your grapes and/or juice. For customers new to making wine from juice, our PIWC Winemaking Kits are an attractively priced bundled package with the basic equipment you will need to make your juice into your first batch of wine.
---
Be sure that you like us on Facebook and join our email list to keep up with the latest details about all our grapes and juices sales for this year!