Shop by Category
Fresh Grapes & Juices: Order Form
---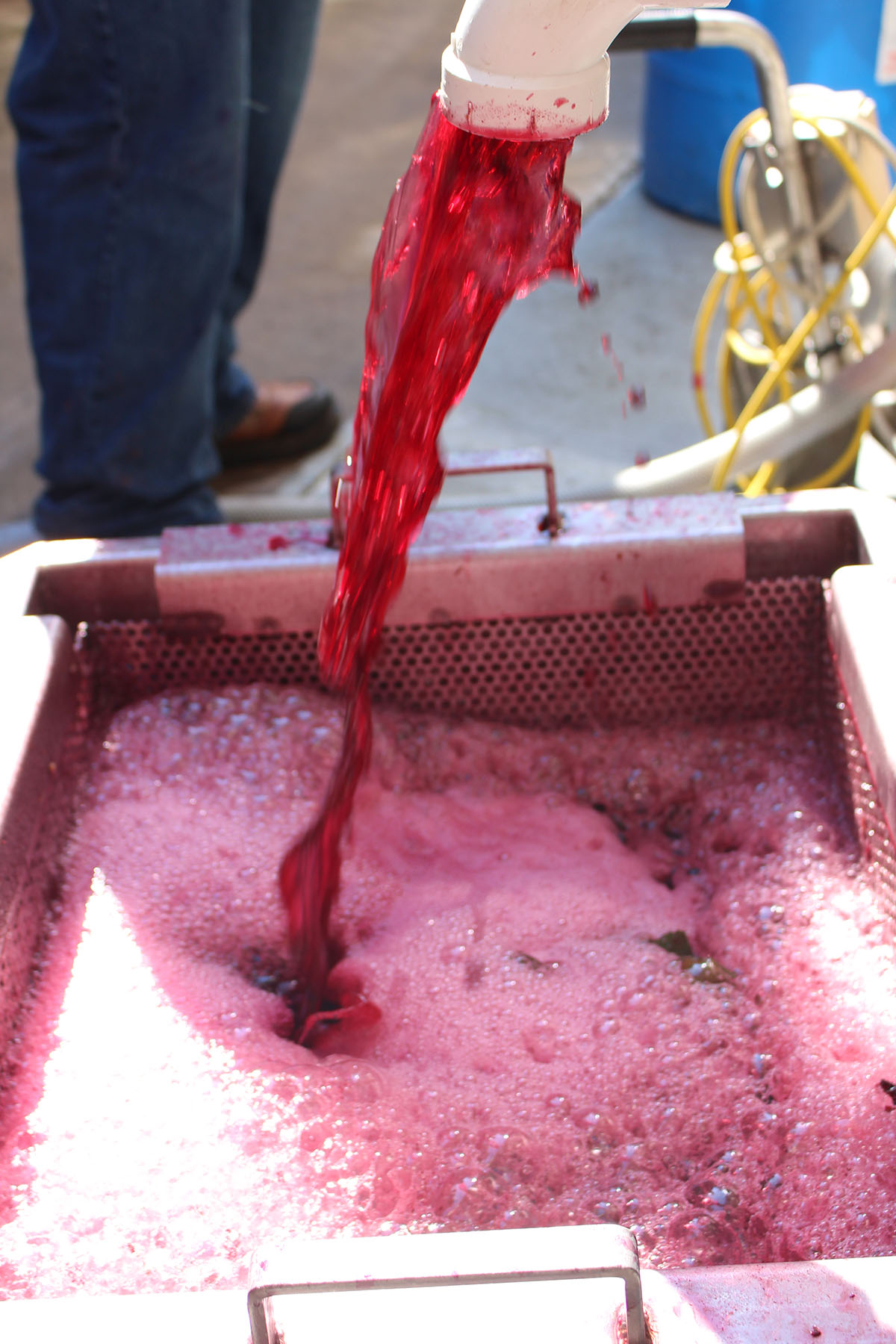 We are currently accepting orders for all available fresh grapes and juices. Call us at 814-725-1314 or order juices online using the order form below.
Being a grape grower in the Lake Erie Region never gets boring. Every growing season, it seems, has its own progression, which really starts the year before when the primordial buds—those that will bear fruit the following year—are formed. So, looking back, we note that we had a stellar year in 2016, resulting in healthy vines that were in prime condition going into a what turned out to be a very mild winter.

We avoided early spring bud damage, even though we had unseasonably warm temperatures from mid-February through early March that came close to initiating bud growth. It cooled off after that, and we continued to be ahead of schedule through most of the rest of the growing season. Fruit set (the number of berries that actually develop on the new clusters after bloom) was good, setting the stage for a relatively large crop. Read more about this year's harvest.


There will not be any minimum order requirements for our Local Juice this year; you can request any quantities of juice to fit your needs. Local Grapes for pickup must be ordered by the Tuesday before the weekend specified on the schedule. We cannot ship fresh grapes or juice, so all grape and juice orders must be picked up at the winery (with the exception of Australian juice pails).
Commercial Customers: Please contact Randy Branch at 814-725-1314 ext. 209 for assistance with all fresh Grapes and Juices.

Make sure to CLICK THE CHECKBOX beside your desired juice and/or young wine variety and SPECIFY THE QUANTITY (in gallons) of juice/young wine you would like before clicking the ADD TO CART button.
Click the "Select" box and choose a quantity for the product you would like to order, and then click "Add to Cart."