You Might Also Need: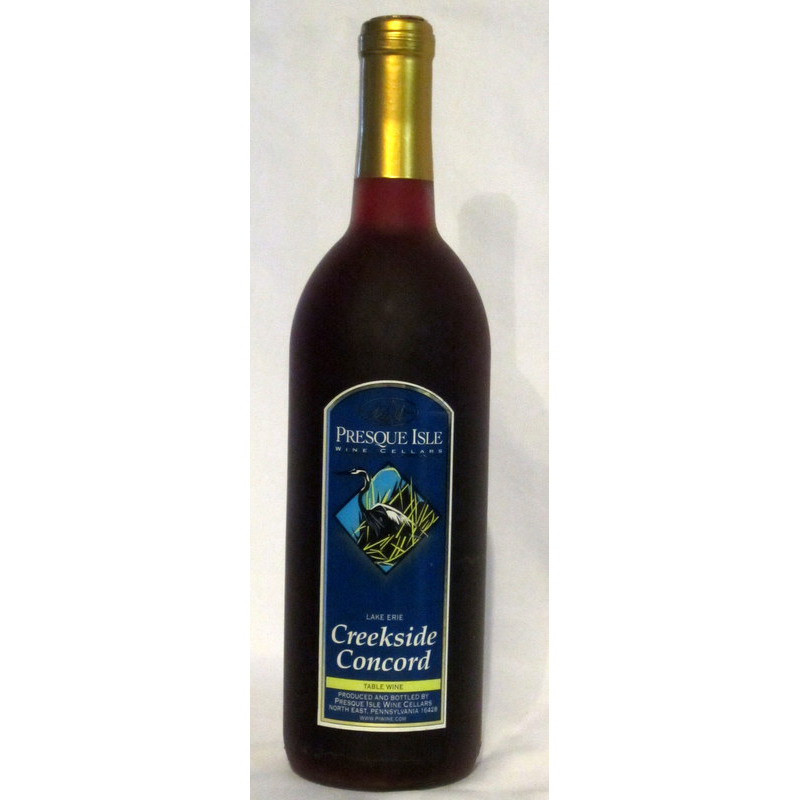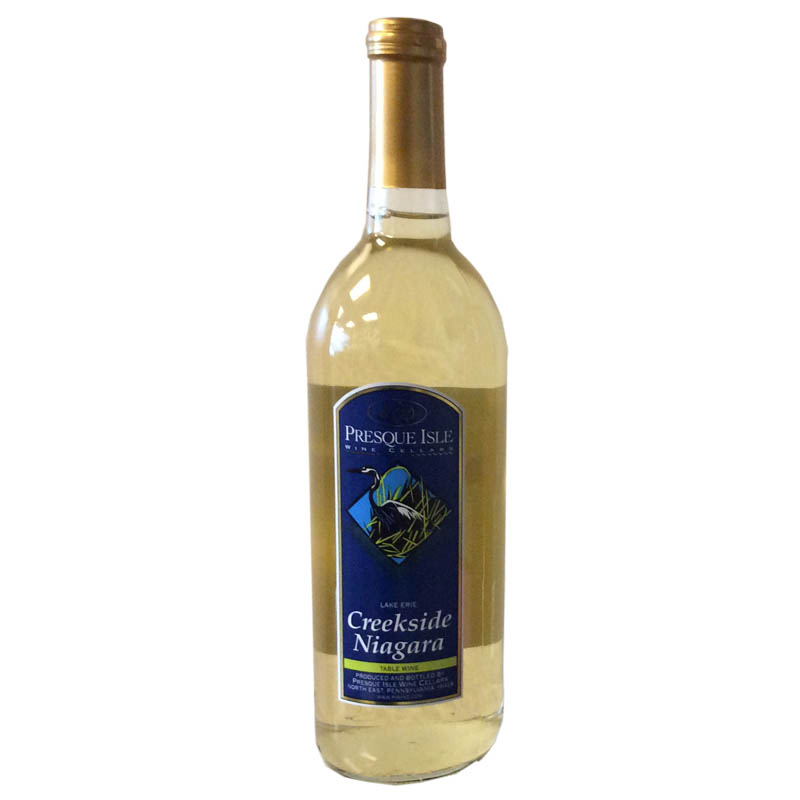 Reviews
Blushing Heron
3
Average rating:

|
Read all reviews
Featured positive reviews:
Blushing Heron

Brother
12/26/2018
Too sweet for me but my brother, who basically is a non-drinker,
loves Blushing Heron. Is very tasty. I buy 3 bottles a year to give him at various events
Blushing Heron

PIWC - BH
02/19/2017
Is a good, medium sweet rose'. Goes wonderful with adult evening snacks while watching a tv flick with someone special.