Special Wine Packages
---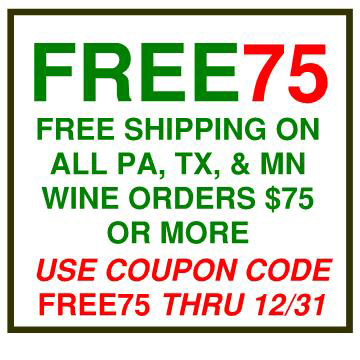 CHECK OUT OUR SPECIAL WINE PACKAGES - GREAT AS HOLIDAY GIFTS!
We have put together a variety of convenient wine packages featuring fun combinations of our finest wines. These packages are great for entertaining, for gifts, or for your personal wine cellar!
Please consider a PIWC Wine Club membership for yourself or as a gift for the wine lover in your life! Club Members get safe and convenient automatic quarterly shipments of your favorite wines, great benefits and wine savings for in person and online purchases. Learn More!
Pick any 6 of your favorite wines and get 15% OFF with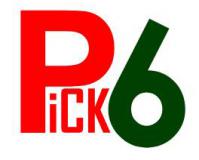 Kisses Three-Pack

1

Average rating:

$98.97

$89.99

$69.99

$0.00

$107.94

$94.99

$61.25

$54.99

$55.46

$49.99

$69.96

$62.99

$77.24

$69.99

$112.99

$99.99

$90.96

$79.99

$91.70

$82.99

$106.96

$94.99

$49.99

$107.94

$99.99