You Might Also Need: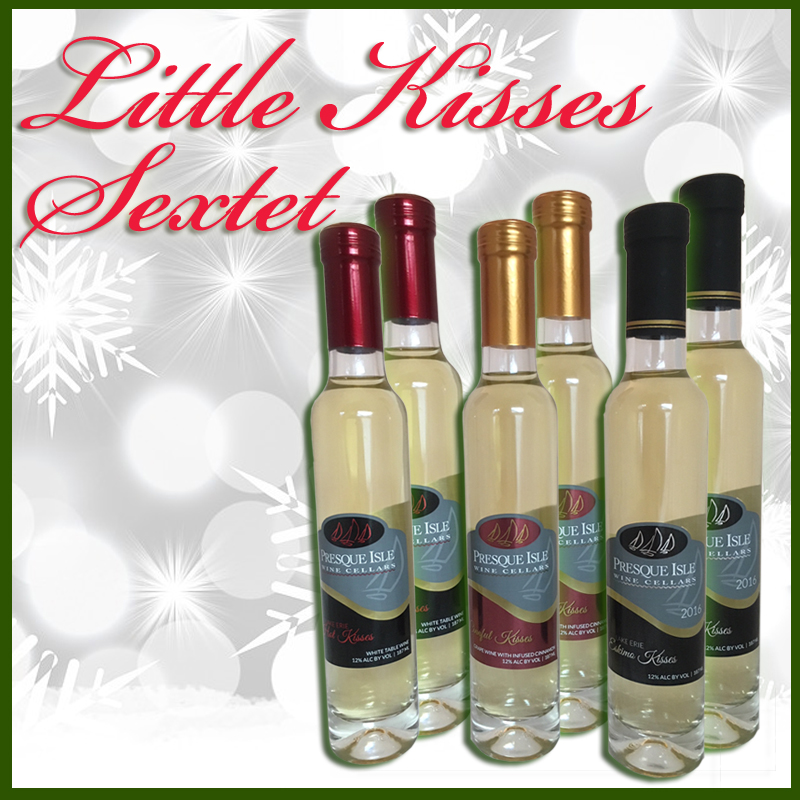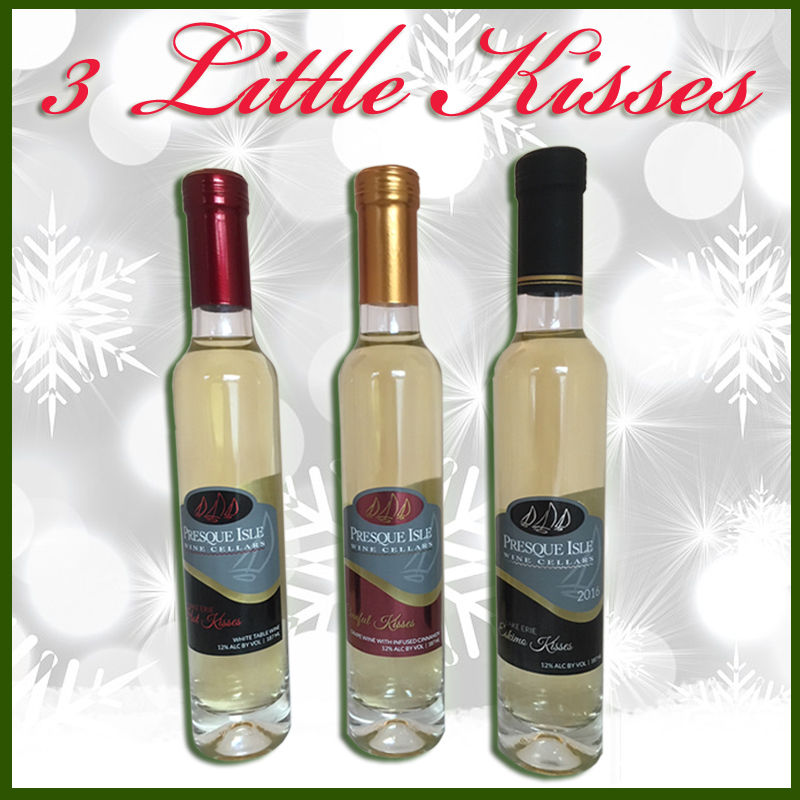 Reviews
Kisses Three-Pack
1
Average rating:

|
Read all reviews
Featured positive reviews:
Kisses Three-Pack

Super convenient and tasty
02/08/2018
The Kisses Three-Pack is the way to go! Perfect for mixing and matching your favorite kisses. I use this as a dessert wine or as an afternoon treat. I got the Eskimo Kisses and Cinnful Kisses. Very flavorful and satisfying. The bottles were corked, so have your own stoppers. It is taller than a normal bottle of wine (~5 cm), as well as a smaller diameter so make sure you have the space to store it appropriately so it doesn't topple over.