You Might Also Need: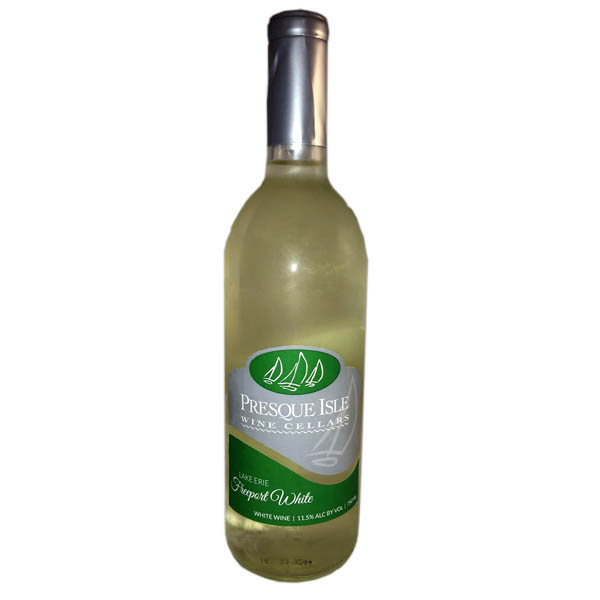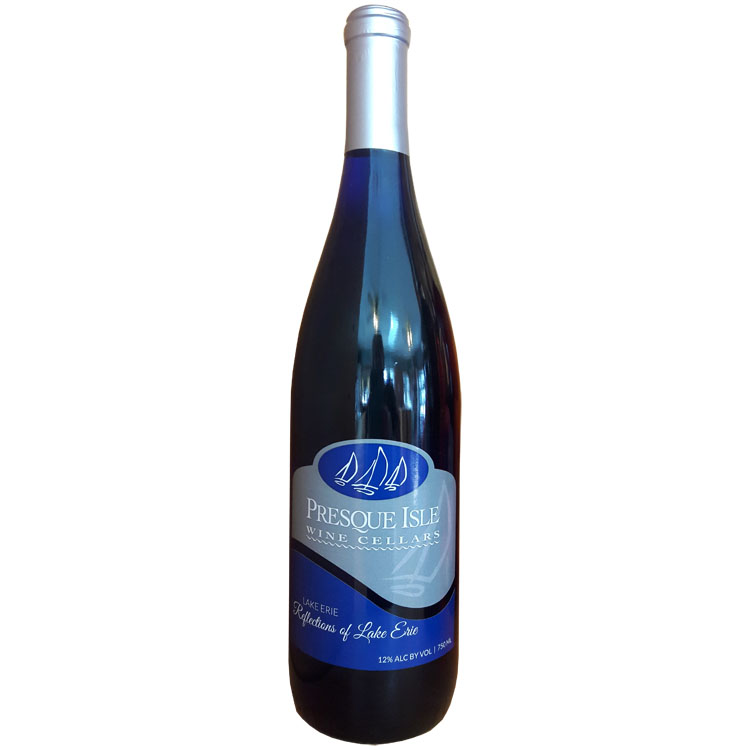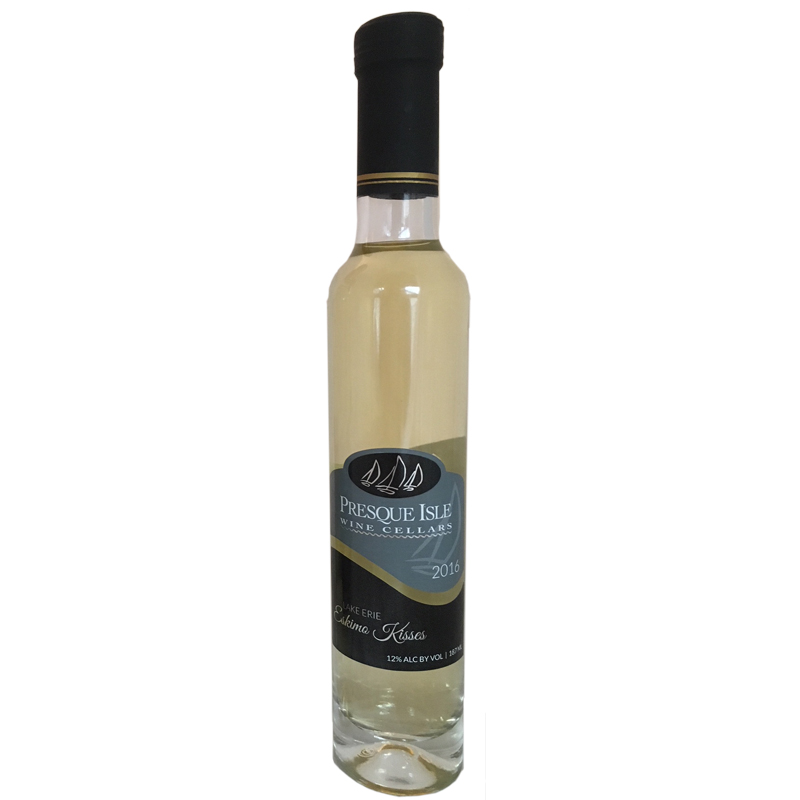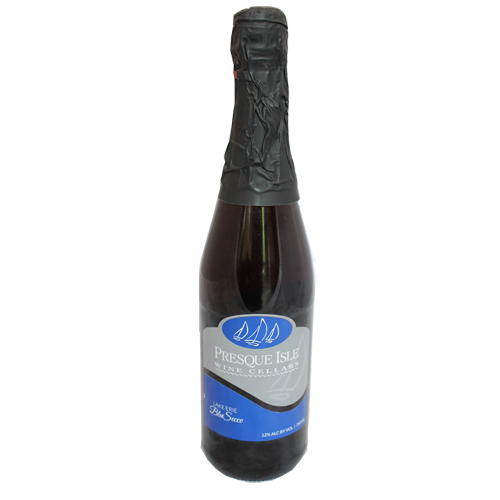 Reviews
2017 Traminette
1
Average rating:

Write a review
|
Read all reviews
Featured positive reviews:
2017 Traminette

Traminette
02/18/2019
It just arrived in my cellar a week or so ago. I will let it rest for a month or two before trying it. I love Traminette so I am looking forward to this one.

You are forcing me to rate in stars. I can't to that yet!! So here's a rating for your process.