Shop by Category

---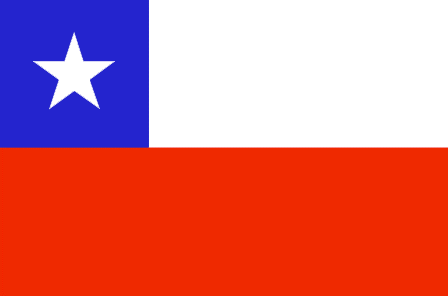 If you miss the intoxicating sounds and smells of your home made wine fermenting away, and can't wait for the fun and excitement of the fall grape harvest season, this is your chance to enjoy multiple harvests each year and make great wine from grapes grown in one of the finest viticultural regions of the world: Chile.
Presque Isle Wine Cellars is excited to announce the return of Fresh Chilean Juice, which we first introduced to you in the Spring of 2012.
These whole, fresh, fully balanced juices are a great and economical alternative to concentrates. We encourage new winemakers and our concentrate customers to try making their own Chilean Wine- it is not only suited for experienced winemakers. Packaged in convenient 6-gallon pails, there is no fuss, no mess, no processing misadventures – just get right to the business of making your wine.
While you are here, enjoy a glass of wine or a picnic alongside our glistening creek and waterfalls, which will be fresh with spring flowers and wildlife. Our Isle House is also open for great food, gifts, and a wine tasting to enjoy while you are here.
Pick-Up
Chilean Pails and Drums must be PICKED UP AT WINERY, dates & times to be announced (due to Covid 19 manditory social distancing). However, all fermentation packets and other supplies can be shipped to you or picked up with your juice - choose your desired action at checkout. If necessary, we will be happy to make alternate arrangements in order for you to pick up your juice- give us a call for more details.
Winemaking Supplies
Don't forget your other supplies - carboys, bungs, locks, etc. Order with your juice pails and we can have it all waiting for you at pick-up. New Winemaker? – We've got you covered with our best in the business service and advice and our specially priced complete Chilean Winemaking Kit, available for purchase with your juice pails. Need a 6 gallon Italian Glass Carboy? – We've got plenty and they are on special if you purchase a Chilean pail!
Got a Question about our Chilean Juice or anything wine related? – Ask Doug!
---
Chilean Juice Details
Wines of Chile- Curico Valley Wine Region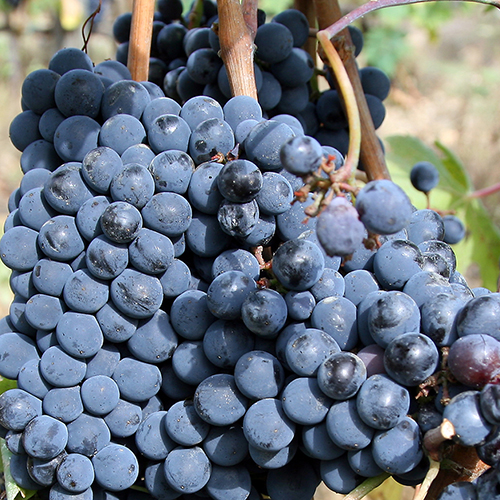 These high quality juices come from the Curicó Valley, located in the south end of the central valley of Chile. This is a region with a great diversity of over 30 grape varieties. Grapes have been growing here since the 1800's, but in the 1970's real money was invested in developing this area and this is when the region began to explode. The Curicó Valley is located directly west of the world famous Mendoza growing region in Argentina. It is a popular region because of its relative proximity to Santiago. The growing region is very Mediterranean-like, with hot summer days and cool humid nights. Most of the vineyards are controlled by irrigation. The soils are very rich in minerals and are very porous which gives great flavors to the grapes. The region is perhaps most similar to the Carneros area in California.
Professional Winemakers Assistance Included
We have personally inspected and tasted several wines made from these juices and were impressed with the quality of the wine, especially the Reds. Our overall impression is that the Reds were all very sound wines with good balance and tannin structure and an abundance of fruit character. This strong fruit character suggests that wines from these juices could do very well going through Malo-Lactic fermentation. With sound wine making techniques these red wines should be able to hang in there 3-5 years after bottling and stand up well longer if extra care is taken. The White wines from these juices were less interesting but, as the Curicó Valley is famous for its high quality Chardonnay, we are pleased to offer Chardonnay in addition to the stable of Reds. In addition, by popular demand we have added to new pails this year to aid you in creating your White wines. Be sure to take a look into our new additions; Sauvignon Blanc and Moscatel Alejandria.